With all the excitement of the USA's birthday come the festivities and celebrations. You know the drill, it's time to get out there and enjoy yourself and make sure you're looking your best by wearing your best patriotic outfit.

It is a good thing that there are certain tips that you need to consider when looking for 6 Patriotic Tips To Make Your Independence Day One To Remember . Here are some helpful tips on how to celebrate Independence Day with style.


Make it meaningful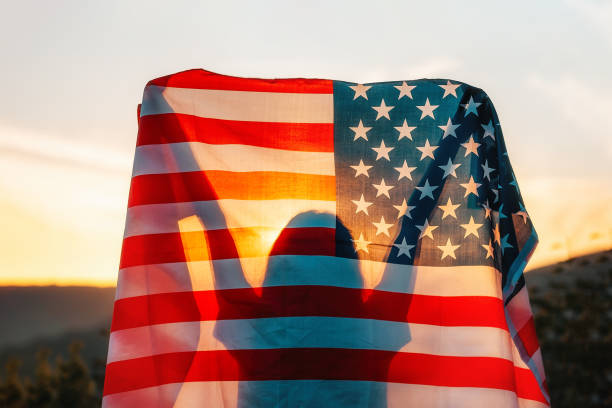 If you want to make your Independence Day one to remember, then you should think about what it means to be an American. What does freedom mean to you? to your family? to those who have lost their lives in service of this country? Use these questions as inspiration for your outfit choice. The more meaning behind an outfit choice, the better it will be!

Make it meaningful. Get together with family and friends, and make sure that you're celebrating with something meaningful. You can do this by planning a BBQ or picnic at your local park.
 
Be patriotic and fashionable
The first thing you need to do is make sure that you are dressed in your best patriotic outfit. This will help you get the right kind of attention from people around you and make them know about your country's independence day celebrations.

You can also wear an attractive hat or headband to add a little flair to your hair style. You might even want to add some sparkle on your eyes with some eye shadow or eye liner so that people will notice them more easily.


Yes, It can be quite difficult to find something that is both patriotic and fashionable at the same time. There are many different options out there, but here are some things that you should keep in mind when trying to find something stylish for this special occasion: 
- Buy clothes from a Custom Apparel Manufacturer such as Patriot Sports instead of online stores like Amazon. These shop have a great selection of items for every member of the family, which means less time spent searching through racks or boxes! You'll also receive 15% discount of all products with a minimum quantity of 12pcs and free shipping on orders over $100 until July 4, 2022! Use Code: JULY4TH 
Make a fireworks show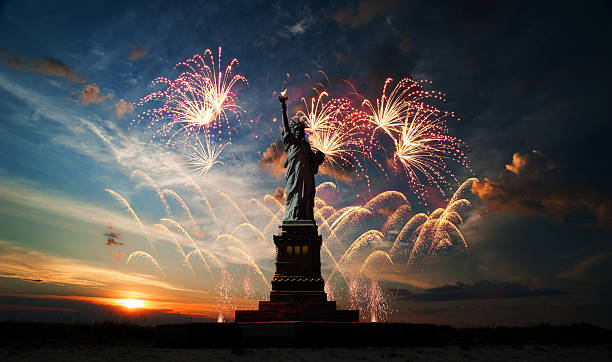 The best way to celebrate Independence Day is by making a fireworks show. You can use fireworks to create a spectacular atmosphere, as well as to make memorable photographs. 
A good tip for making an unforgettable display is by using colored fireworks. You can also use these colorful explosives to decorate your yard or garden and add some color in your surroundings. It will be easy to make any kind of design whether it is just one color or many colors at once you can do this easily because of the different colors available in the market today.
Set out red, white, and blue decorations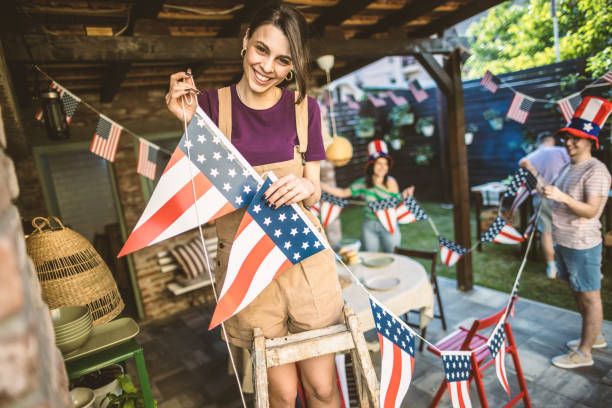 Set out red, white, and blue decorations. You can hang bunting across your porch or front door as well as on your front window. Hang a flag from your front door, too. 
You can also add flags to your front yard if you have one. Add them around trees or bushes in the garden area so they look like an American flag! There are many different ways that people do this but the best idea is to take some of those old books that have been thrown away lying around in their attic or garage! 
Take them down off their shelves, cut out pictures of flags from within each book and glue them onto pieces of card which will then be hung up outside on your own property! This way you will have something beautiful displayed outside which shows just how much pride Americans have towards their country

 
Show some local pride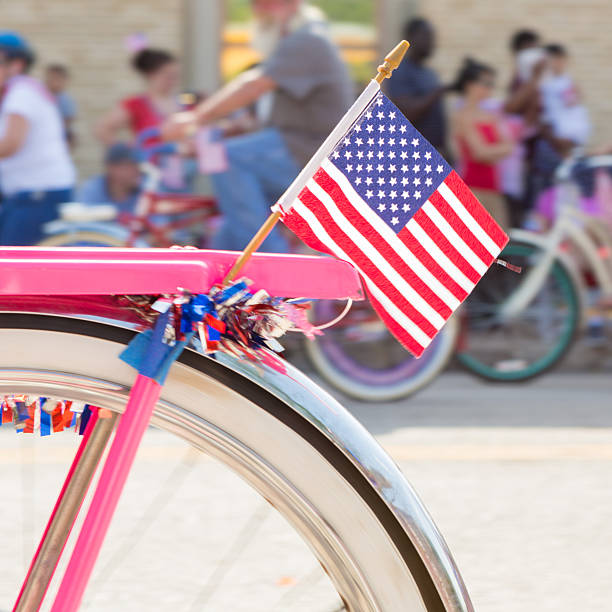 When it comes to celebrating Independence Day, the more you can show your love for your country, the better. If you live in a city, there are many ways you can get involved in community events and activities that celebrate our independence. You can support local businesses by enjoying their services, or participate in a parade or festival.
 You can also attend one of many patriotic events being held throughout the country at many different locations. There are plenty of options available for you to choose from including concerts, parades and fireworks shows.
There are also many other ways that you can celebrate our nation's birthday without having to travel too far from home. For example, if you live in an area where there are no fireworks displays then consider attending one of these parties instead!


 
Bring the U.S.A. to the table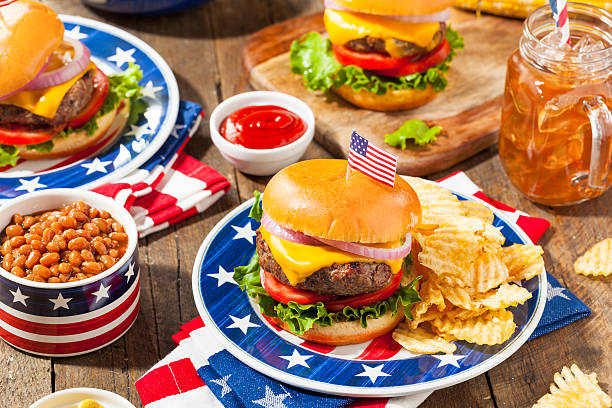 by bringing some red, white and blue food like hot dogs or hamburgers to eat at your picnic with family and friends. Bring some American beers like Bud Light or Coors Light. For those who want something alcoholic to drink during the party.


It's all about what your family and friends want, so try to figure out their preferences first. Then you can work within those parameters to give everyone what they want. It's the best way to turn an ordinary celebration into a truly memorable one!

We hope that you've gained a few helpful tips and insights into how to celebrate this fourth of July in style, and we wish you all the best of luck. Have a safe and festive holiday weekend!


Learn more about Patriot's Team Store